September 13, 2016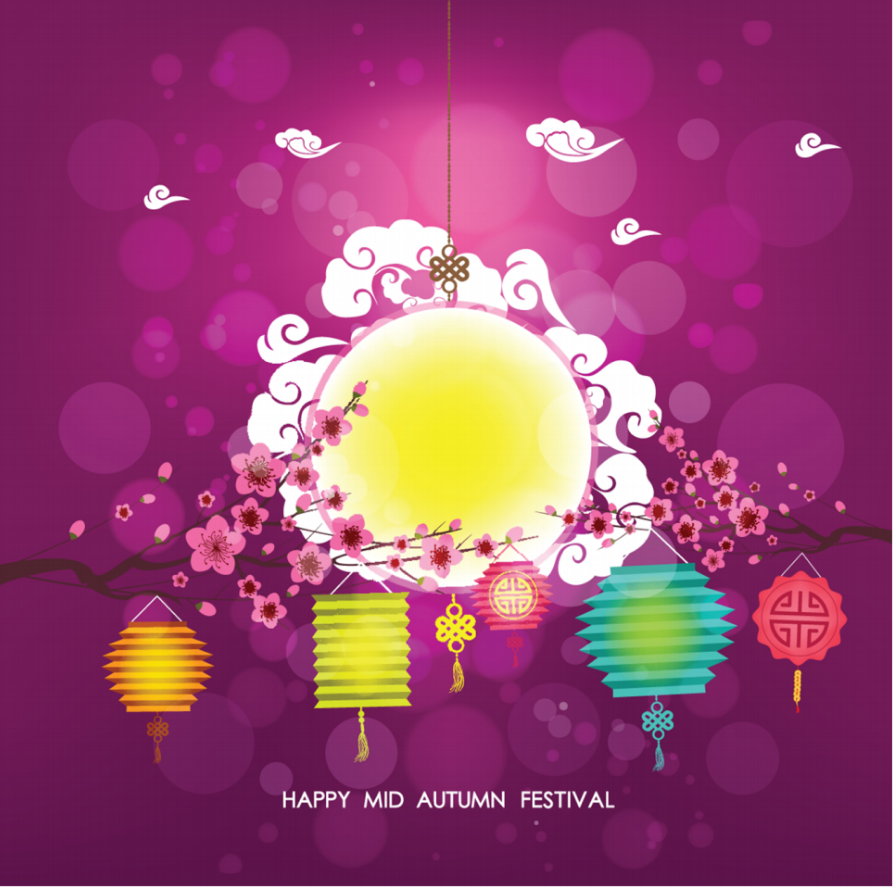 The Mid-Autumn Festival (Simplified Chinese: 中秋节, Traditional Chinese: 中秋節) marks the end of the autumn harvest and is celebrated in mainland China, Taiwan, Singapore, Malaysia, Vietnam and by Chinese communities worldwide. The festival is held on the 15th day of the eighth lunar month in the Chinese Han calendar--on the night of the full moon between early September and early October.
Likened to a sort of "Chinese Thanksgiving", the Mid-Autumn or Moon Festival marks a time to give thanks for the bounty of the harvest. Family and friends come together to enjoy celebratory meals and seasonal moon cakes (Simplified Chinese: 月饼, Traditional Chinese: 月餅)
Like many traditional Chinese festivals, there is a touching myth associated with the Mid-Autumn Festival and the fullness of the harvest moon. 
You may be familiar with the story of the heroic Houyi and his wife, Chang E, the Moon Goddess.  To test your knowledge of the story, answer these questions: 
1. What did Houyi do to earn the reputation for being heroic?
A. He tamed the ten burning suns to nourish the crops
B. He turned half of the suns into moons
C. He shot down nine of the suns and left only one in the sky
2. What happened when Houyi brought home the celestial elixir that would allow him and Chang E to be together forever?
A. They each took half and gained immortality
B. Chang E accidentally took it all and floated up to the moon
C. Houyi accidentally took it all and floated up to the moon
3. What does Chang E take with her?
A. Houyi's bow and arrow
B. A moon cake
C. A white rabbit
To check your answers or learn more about this fascinating traditional Chinese myth, read the newly revised Tales & Traditions 2nd Edition, Volume 2, Fables, Myths, Chinese Festivals and More.